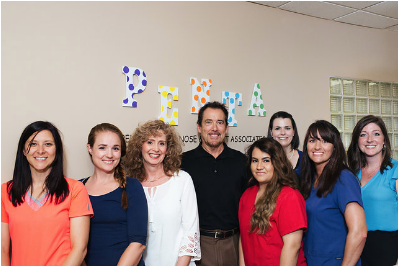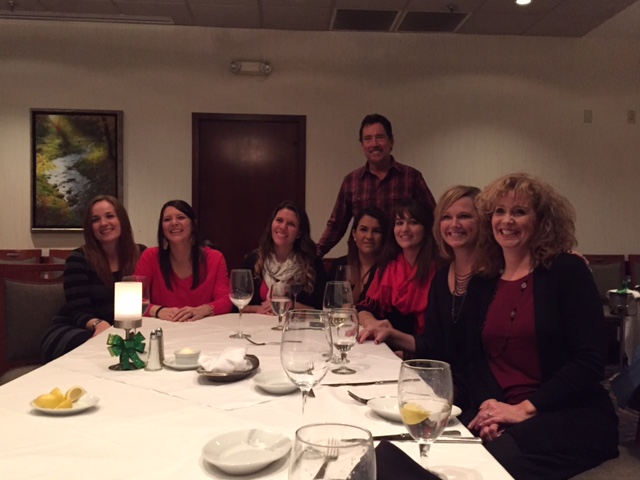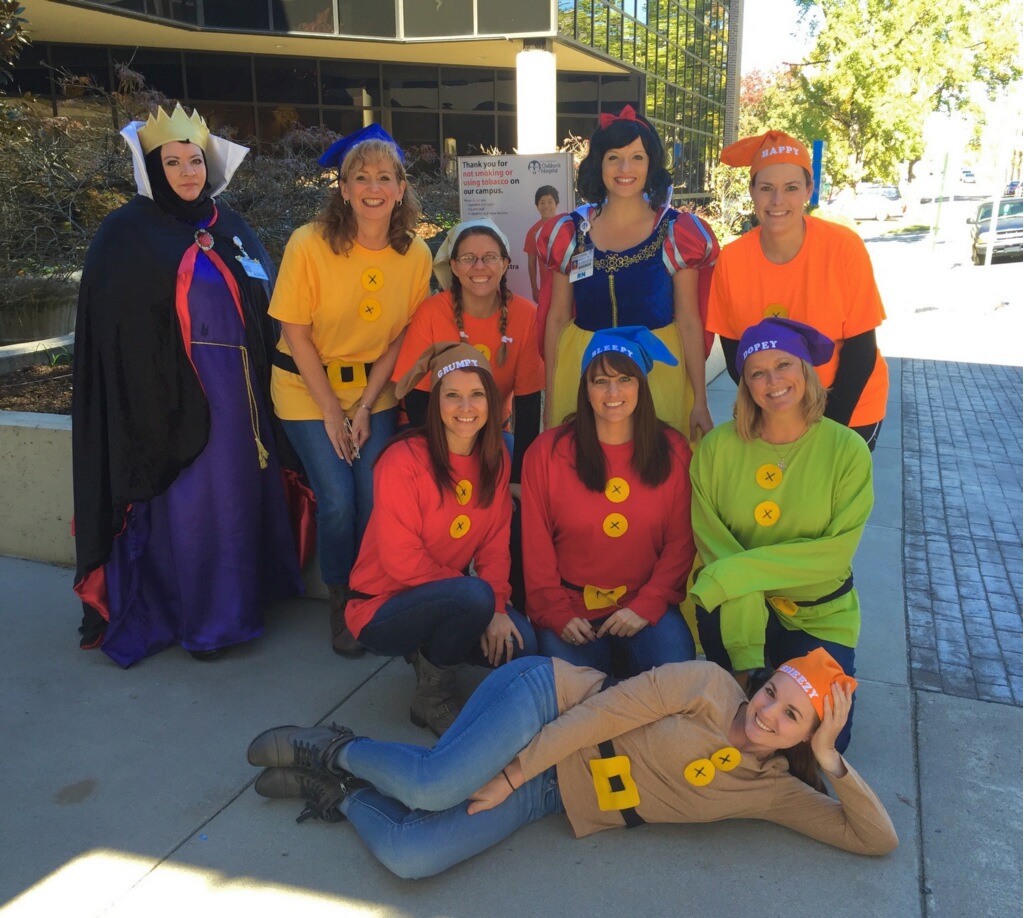 Our Nurse Practitioner

Ashley luttrell
Education:
• Master Degree in Nursing, Family Nurse Practioner from Carson Newman University (2013)
• Bachelor of Science in Nursing from Georgia Baptist College of Nursing at Mercer University (2005)
Certifications:
• American Academy of Nurse Practitioners (AANP) 2013
• American Nurses Credentialing Center (ANCC) Family Nurse Practitioner Board Certification 2013
Ashley has worked as a Family Nurse Practitioner in Louisville, Tennessee prior to coming to PENTA. She has also worked as the Adjunct Clinical Instructor at Carson Newman and as a travel nurse as well in the Labor and Delivery department in Georgia. She enjoys spending time with her family and friends and we feel that you will be able to recognize her love for being a nurse practitioner in all that she does. We are excited to have Ashley on our team as well as her enthusiasm for working with children.
Awards & Memberships
• Clinical Nurse Excellence Award (2012)
• American Association of Nurse Practioners (2013)
Our exceptional, caring staff is available to assist your family and children with their health needs. We believe that you should treat each child as if they are your own and believe that you will find that as you are greeted by Brittni and Adriana; they offer a welcoming, positive face to you and your children as you enter the office for your visit. You will then be greeted by Donna who works closely with Dr. Graves and our Nurse Practioner Ashley. You will find that she is caring and compassionate in all that she does as she works with each family. Should you have any concerns in regards to your visit, billing issues, or would like to let us know how great we're doing, please speak with Beth, our Office Manager, and she will be happy to assist you.